Installation and Care of Natural Stone
Your natural stone can provide you with a lifetime of beauty and pleasure, provided proper care is given. Learn why natural stone is unique and unlike any other surface, why special care of natural stone is needed.
Natural stone is a creation of nature. Like so many natural formations, every piece is unique and matchless. Within each piece of stone also lies the history of one particular place on our planet. Today's limestone floor, for instance, was once a mass of tiny sea creatures, then an ancient seabed, and after millions of years of uplift, a mountainside where the limestone was discovered in our day.
Your natural stone was cut out from a mountainside originally in huge 50,000-pound blocks of stone. These blocks were sliced into slabs which were then refined to give their natural colors a mirror-like depth, smooth soft surface or left slightly rough to enhance its rich natural texture.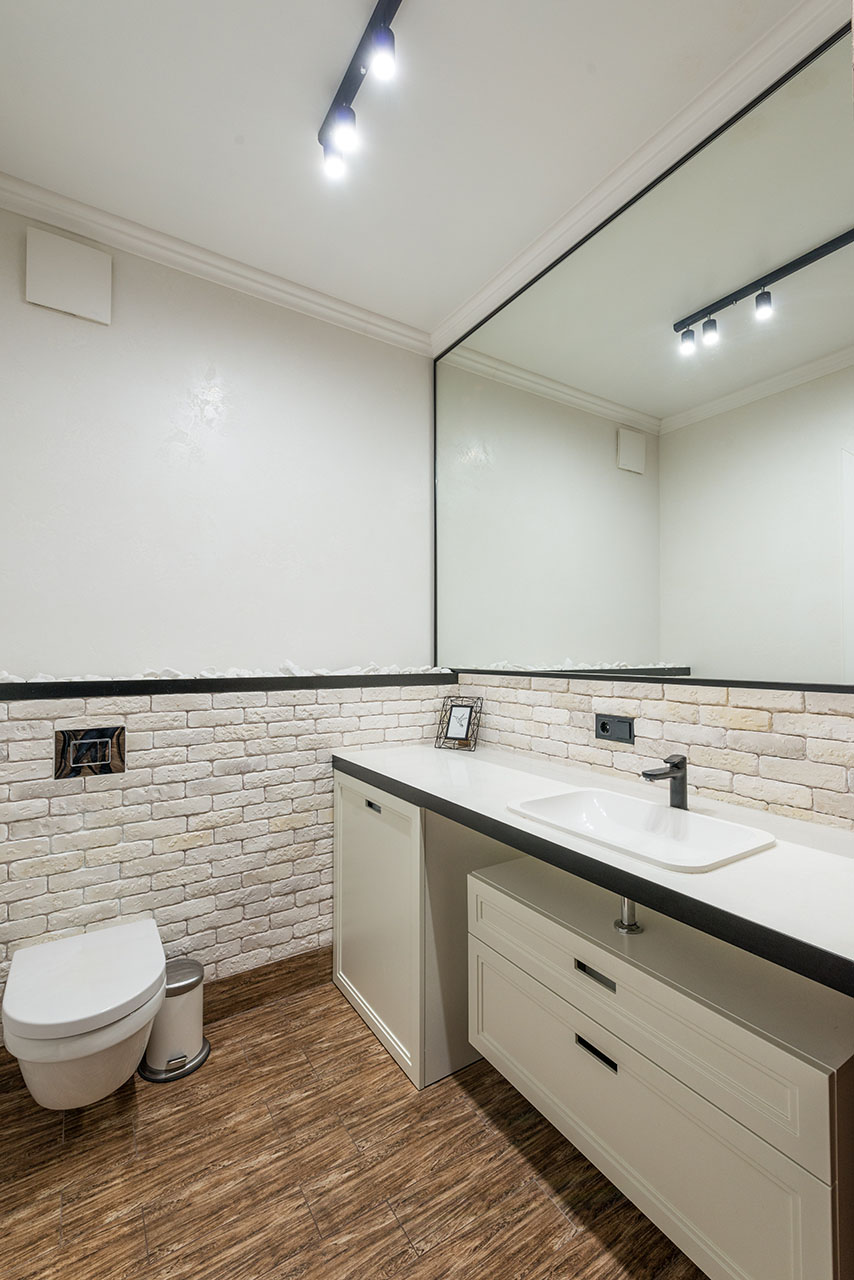 and we want to ensure that you have a successful installation! We pride ourselves in our expert knowledge about natural stone, we ONLY import first quality, premium travertine, marble or limestone, our attention to detail is exceptional and we go above and beyond in our service to ensure that you have the right product selection for your project!
Travertine, marble and limestone have been used architecturally around the world for thousands of years because of their durability as a building material. From ancient Rome to modern America, these natural stones have been essential to creating exquisite indoor and outdoor living environments.