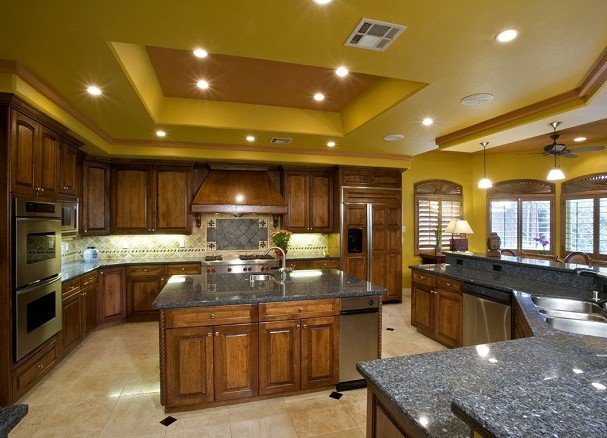 Travertine is one of several natural stones that are used for flooring kitchens, bathrooms, basements, foyers – any living area inside your house. This section of our website will be used to update you on current interior projects and information about the projects.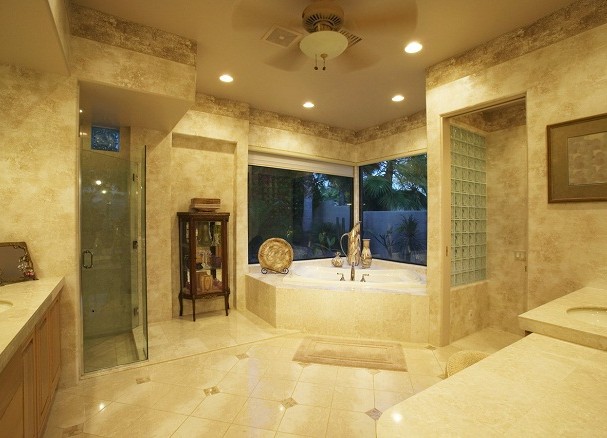 Travertine floor surfaces are anticipated to last at least 50 years before replacement or refinishing is needed in high-traffic areas. High-quality travertine is very durable, since it is formed at the earth's surface in relative equilibrium with the environment.
French Pattern Tile creates no straight lines so it can be used for any configuration in a kitchen, bathroom, foyer, living room or basement.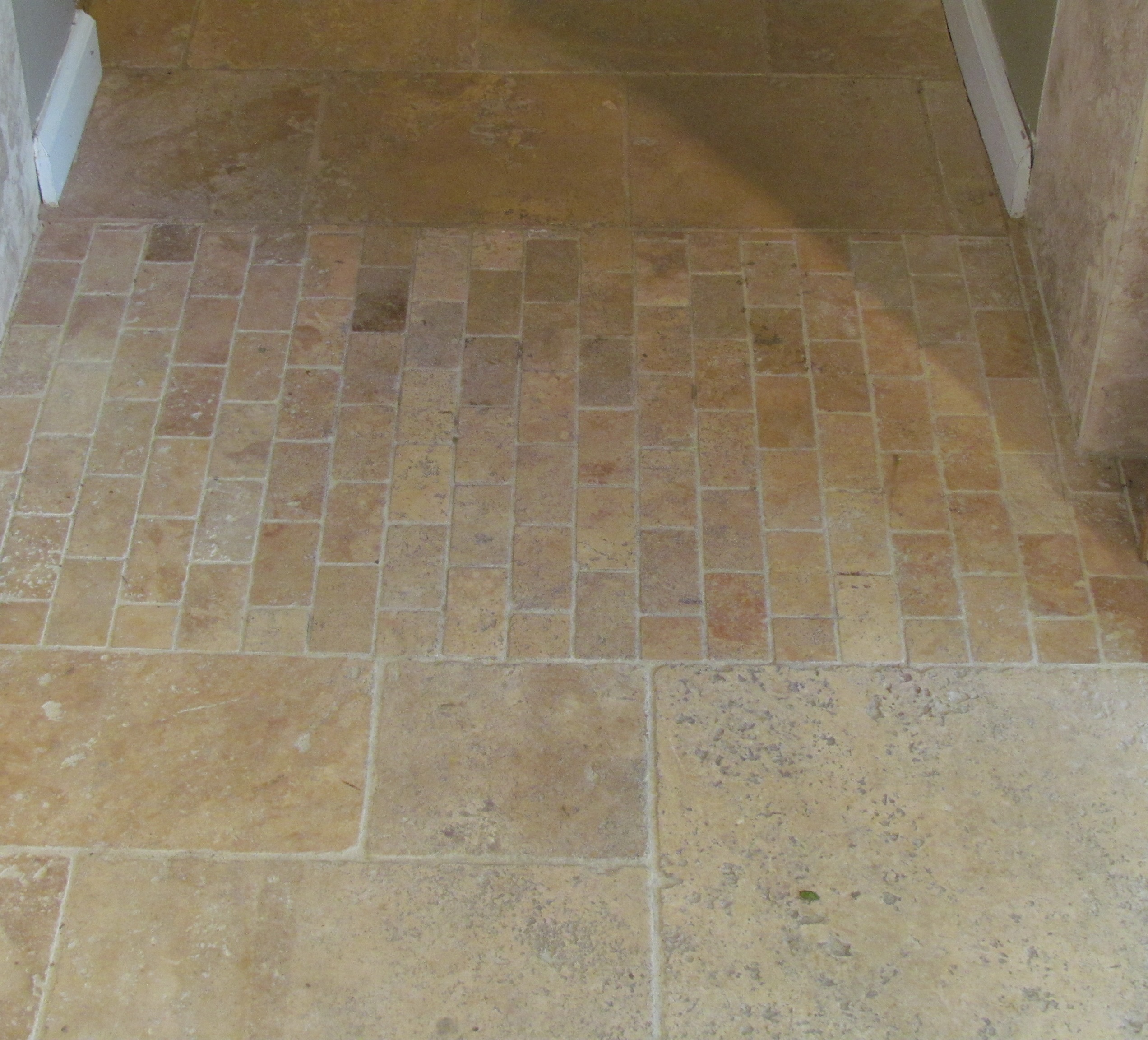 This size tile makes an excellent room border or transition from one room to the other.