Coping, Treads and Wall Caps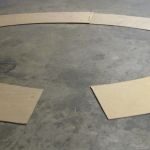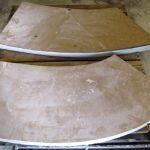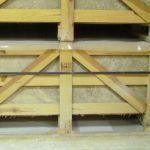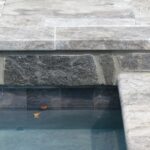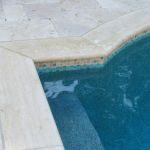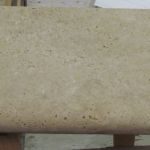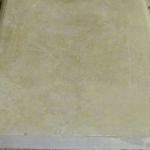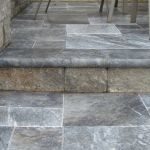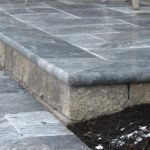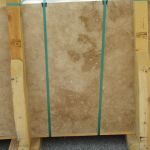 Stoneworks stocks a large variety of pavers, coping, tile, step treads, wall and pier caps, ledgestone and travertine veneer, columns, baluster systems, fire pits, slabs and countertops.
The perfect applications for our products are patio, pool deck, pool coping, treads, countertops for outdoor kitchens, wall caps, tile (interior or exterior use), mosaics for water line tile.
Sizes for Natural Stone Pavers, Tile, Coping:
French Pattern, Mediterranean Pattern Tumbled Pavers, Herrringbone, Basketweave and all other sizes ranging from 4×4 to 48×48. Any size can be ordered for your project.
French Pattern (4-piece): 8×8, 8×16, 16×16, 16×24
Mediterranean Pattern (5-piece): 8×8, 8×16, 16×16, 16×24, 24×24
Extra-large formats in the SEAHAZEtm SEA/SEAHAZEtm SAND Limestone – up to 48″x48″
Coping/Tread Sizes: 12-30″ wide x 72′ long x 2″ thick or 1 1/4″ thick.
Slab Sizes: 60″ x 104″x 3cm or 5cm
Paver Finishes & Coping Edge Profiles:
Tumbled, Honed, Brushed, Chiseled Edge, Bush  Hammer, 3 New Finishes:  Micro Bush Hammer, Etruscantm and Suregrip Moleskintm
Coping Edge Profies:  Bullnose and Square Edge
Stoneworks differentiation is its large stock of 1 ¼" and 2″ thick wide and large format slabs which are bull nosed or squared edge. These large slab pieces are perfect for fabricating into radius coping, treads, wall caps and countertops. Installation for Pavers: Dry-set in sand or wet-set with thin set.
Ask us about our fabrication services for your custom project work!