Stoneworks offers multiple selections of wall veneer that compliment our travertine, limestone and marble pavers and tile. We offer in 6″ widths x 18″ – 24″ lengths. There is no need to grout in between the stone pieces. This is a fast way to veneer retaining walls, building walls, pool/spa walls, fireplaces, etc.
Scabos Split Face Travertine Veneer makes a perfect complement to many of our travertine colors, particularly the neutral beige, cream or noce colors because the Scabos has all those colors plus gold, red tones and black which add a little "punch" to the look. The Travertine split face does not need to be grouted for interior or exterior applications. Apply to concrete wall or block with white thin set. Our ledgestone veneers, Arizona Multicolor and Forest Brown are our most popular veneers because they tend to work well with our neutral natural stone travertine colors. For example, the Arizona multi-color works best with our Caramel or Cream and the Forest Brown works well with our Antique Gold and Noce travertines.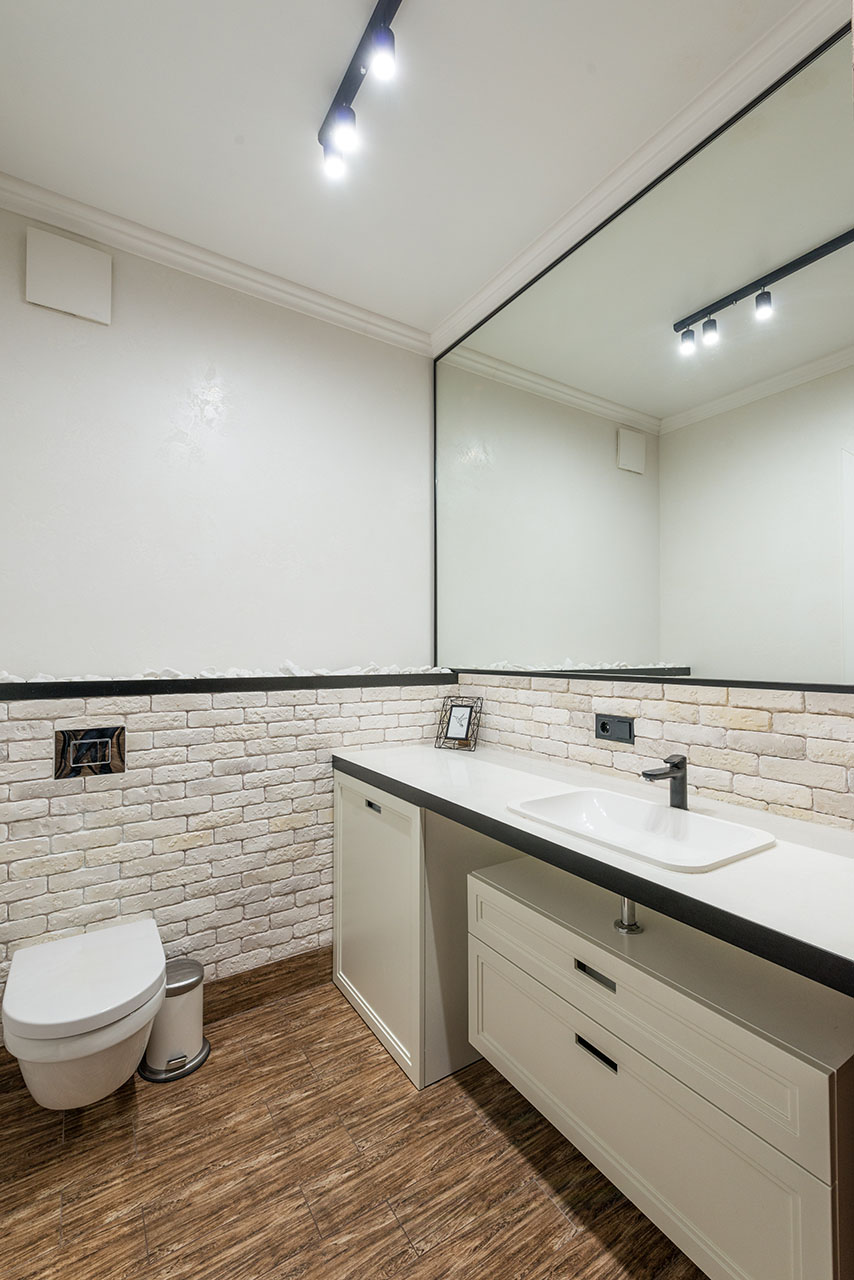 and we want to ensure that you have a successful installation! We pride ourselves in our expert knowledge about natural stone, we ONLY import first quality, premium travertine, marble or limestone, our attention to detail is exceptional and we go above and beyond in our service to ensure that you have the right product selection for your project!
Travertine, marble and limestone have been used architecturally around the world for thousands of years because of their durability as a building material. From ancient Rome to modern America, these natural stones have been essential to creating exquisite indoor and outdoor living environments.